Pearl Print Management

- we boast over 70 years of print experience - and we're ready to put that to the test
In an ever evolving industry we all need to make sure we keep on our toes. We work hard for our clients every day so wouldn't you like to know a little more about us?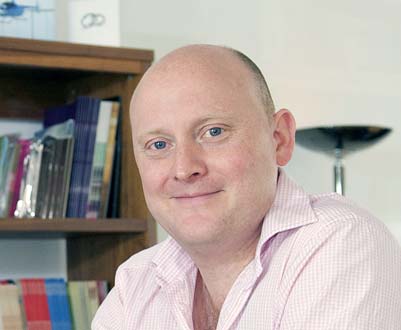 Peter Cooper
Peter Cooper - Director
Tel:
020 8875 9160
E:
peterc@pearlpm.com
Peter is a true print professional, working in print management for 15 years now and knows about as much as there is to know.
On the recommendation of a family friend, Peter leapt at the opportunity to join print management pioneers Bergamot Ltd. Working his way up through the company and gaining experience at all levels, eventually assuming MD status.
In 2005, both Carl and Peter took the quantum leap to start up on their own – and citing it as 'the best business decision they'd ever made' set up Pearl Print Management.
Personal Interests
The music and life of Bob Dylan and Premiership Champions, Chelsea FC.