Pearl Print Management

- we boast over 70 years of print experience - and we're ready to put that to the test
In an ever evolving industry we all need to make sure we keep on our toes. We work hard for our clients every day so wouldn't you like to know a little more about us?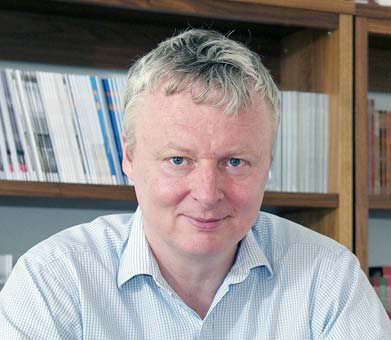 Carl Vosper
Carl Vosper - Director
Tel:
020 8875 9160
E:
carl.vosper@pearlpm.com
Carl started his career at Saatchi & Saatchi Advertising as a graduate trainee. Working his way up through the agency and focusing in marketing consultancy, Carl gained valuable experience working with major blue chipped brands. Later taking on sales and marketing roles in design agencies before moving to magazine publishing. Specialising in 2000 within print management, the combination of his agency and magazine work providing an unique incite, having seen life from both sides of the fence. After five years – along with Peter Cooper –  he took the life changing step of starting Pearl Print Management.
Personal Interests
Food, wine and restaurants (ideally at the same time) Chelsea FC and caring for cute fluffy little animals (ok the last one might not be true!)