Pearl Print Management

- we boast over 70 years of print experience - and we're ready to put that to the test
In an ever evolving industry we all need to make sure we keep on our toes. We work hard for our clients every day so wouldn't you like to know a little more about us?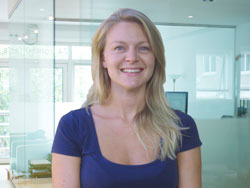 Jessica Brooke
Jessica Brooke - Account Manager
Tel:
020 8875 9160
E:
jessicab@pearlpm.com
Jessica has worked in the print industry for over a decade. Starting at a London sheet fed printer, developing hands on practical experience and managing clients projects through from estimating to delivery. With a successful move to print management 4 years ago, Jessica now manages large company accounts across digital, sheet fed and web offset disciplines as well as advising and managing required mailings.
Personal Interests
Jessica enjoys travel, fitness, mediterranean food and socialising with friends