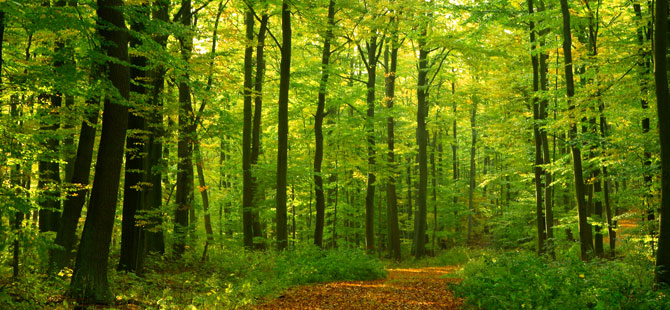 Pearl Print Management

- making the environment a priority, needn't cost the earth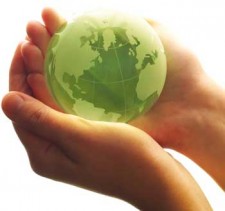 Where print related environmental issues are concerned, we can provide all the necessary expertise to help you achieve the standards to which you aspire – supplying paper from sustainable sources and using processes and techniques which make the minimum impact on the world around us.  So you can be sure you're doing everything possible where your corporate responsibilities lie and your marketing material will express that commitment in a clear and visible way.

Recycle logo – regarding sustainability of trees used in paper manufacture.

The PEFC Council (Programme for the Endorsement of Forest Certification schemes) is an independent, non-profit, non-governmental organisation, which promotes sustainably managed forests through independent third party certification.
The PEFC provides an assurance mechanism to purchasers of wood and paper products that they are promoting the sustainable management of forests.
Let us help you improve your companies CSR by:
Optimize trim sizes and reduce paper wastage
Select paper grades with lower production impact on the environment
Utilization of our modern and ethically compliant suppliers
Advice on making your mailings – reduce packaging and increase Royal Mail discounts

The FSC Approved Printing Company Certification, audited by the Soil Association, acknowledges that our suppliers have been audited and are deemed competent to be part of the FSC Chain of Custody Process.
This allows them to print on FSC Certified Papers and provide you with a guaranteed FSC product that has been tracked from its point of origin to the point of it being printed and dispatched.